Long EZ 93EZ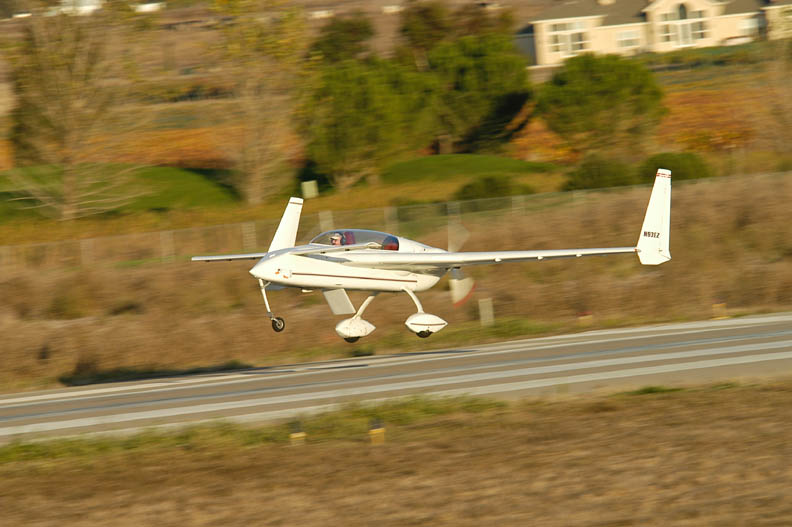 This aircraft is now for sale
Located at Columbia, CA (O22)
Contact Don Denhard
dndnhrd@gmail.com
Lycoming O-235 L2C with Sparrowhawk conversion 125HP
5 Galls/hour @ 140kts/32 MPG
430 hrs. on overhauled engine
1644hrs. on airframe
Catto 3 blade Prop.
Grove wheels and 2 puck brakes
Hertzler wheel pants
Electric speed brake
Front mounted brake master cylinders
Panel Instruments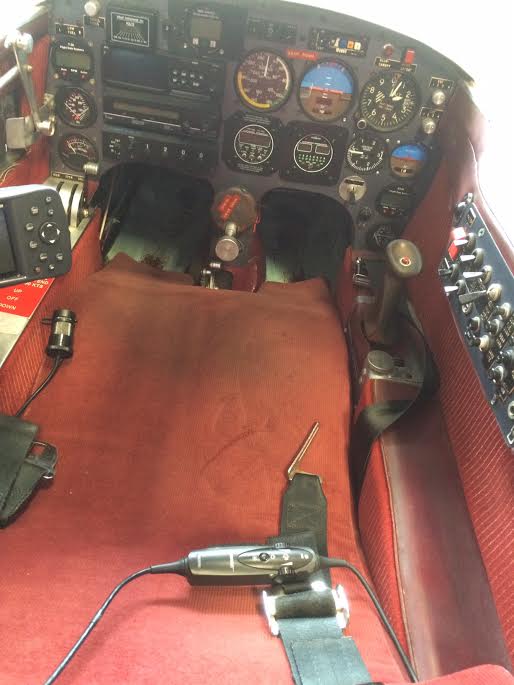 Tru Trak A.D.I. with GPS Tracking
ASI
Aerosonic Altimeter
FDS (Flight Data Systems) G Meter/Clock
E.I.(Electronics International) Fuel Computer/Carb. Temp.
E.I. 4 Channel EGT/CHT
Tru Trak Pictorial Turn & Bank
MicroByonics APRS (Automatic Position Reporting System) Requires Radio Technician license to operate
M.G.L. backup ASI
Apollo GX 55 GPS
Narco 150 Transponder
i Com A200 Transceiver
FDS Digital Tach.
Oil Press/ Temp
Fuel Pressure
Voltage/Amps meter
Garmin 296 backup GPS
AmeriKing ELT